Everything Nice Incorporated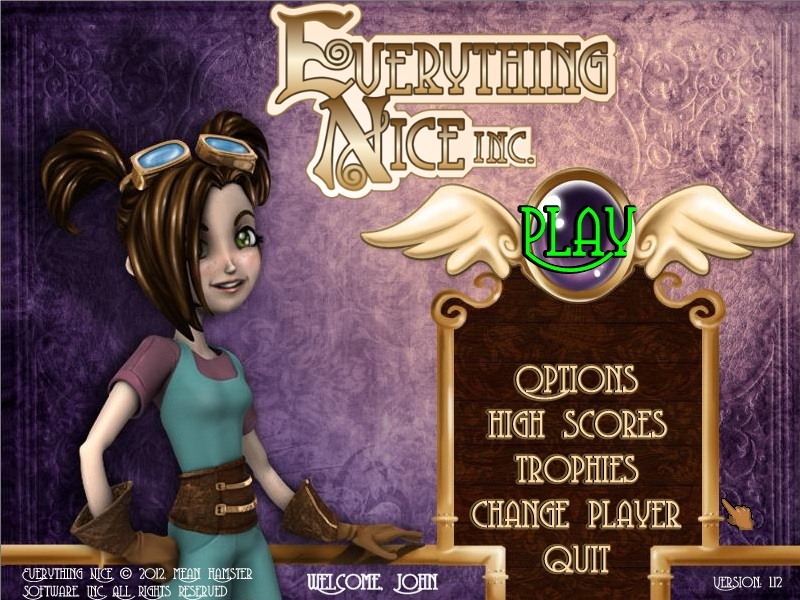 Everything Nice Incorporated our Sequel To Everything Nice Is Coming Soon!
The new version has dozens of improvements over its predecessor. The WonderMachine output bin can hold 2 items one behind the other. Improved Graphics. Easier Recipes, Smarter Click zones, More Animations, Better Tutorial, Easier to use interface and new upgrades and much more!
Launching April 18th at WildTangent.com!
May 1st at Oberon!
This entry was posted on Thursday, March 8th, 2012 at 3:06 pm and is filed under Game Announcements. You can follow any responses to this entry through the RSS 2.0 feed. Both comments and pings are currently closed.