Girl Frames, Now in the App Store
Don't just post that photo, GirlFrame that photo! A collection of fashionable, fun digital frames to fit your favorite horizontal or vertical photos.  From girls night out to your best friends birthday, capture the shot and the look you want with GirlFrames. Brought to you by Working Girls Design and Mean Hamster!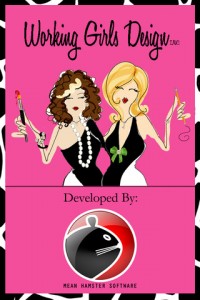 This entry was posted on Sunday, June 16th, 2013 at 8:35 am and is filed under Uncategorized. You can follow any responses to this entry through the RSS 2.0 feed. Both comments and pings are currently closed.